Please enjoy Earnest Williams experience at the XMA Music Awards 2018.  Thanks for all your Support!!!!!
Coming Soon!!!!!!!

Includes my Christmas Original!

Whats your Favorite Earnest Williams Song?​

IF YOUR MAN CAN'T WE KNOW EARNEST WILLIAMS CAN............
Released and available on all online platforms Click any link below and listen now!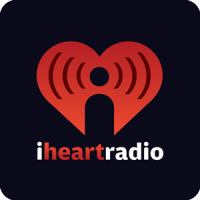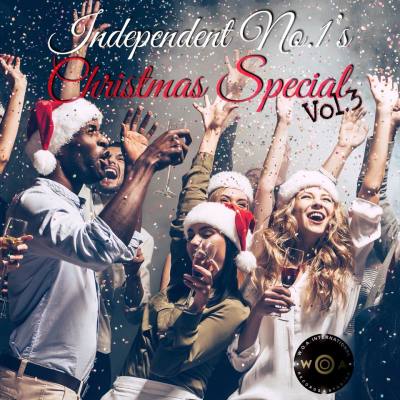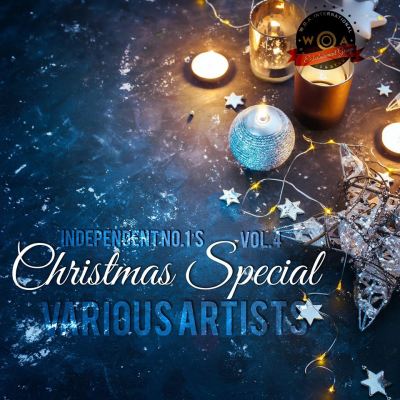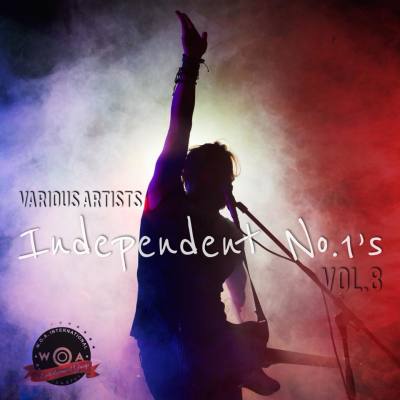 For interviews or live performances​